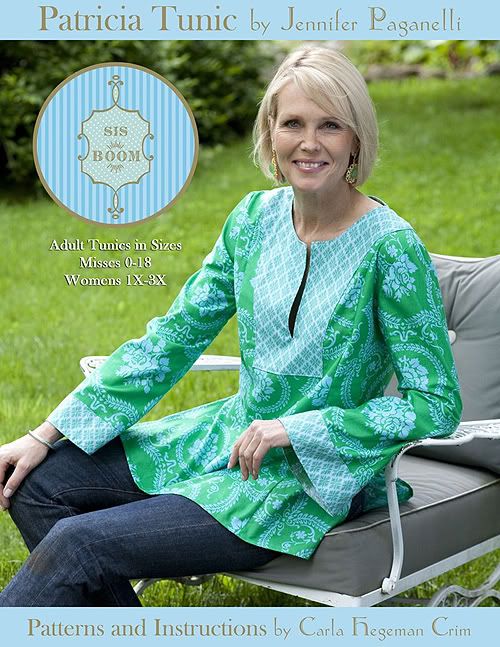 The Patricia Tunic ePattern is now available on YouCanMakeThis.com! This gal has it all - lots of sizes, tons of options, and of course Jennifer Paganelli's SisBoom flair!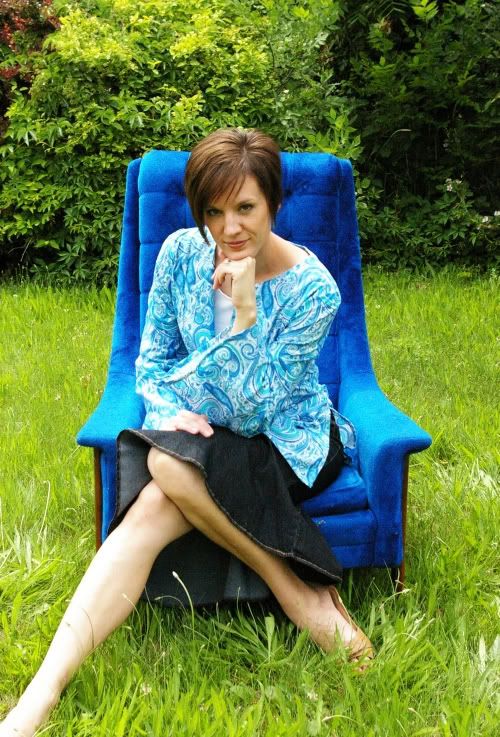 The figure-flattering style is so cool and comfy. Wear it alone, paired with a tank, or even as a swimsuit cover-up. It can be made with a single fabric, or a contrasting facing and/or cuffs can be added.




Thanks so much to Meg of Brassy Apple for showing off the options for us! She is not only gorgeous, but sweet and talented too. Her blog is loaded with tutorials, creative inspiration, and stunning photography. And get this...she is a fellow eBook author! Check out her titles at YCMT (Jennifer and I are both swooning over that Lucy Apron).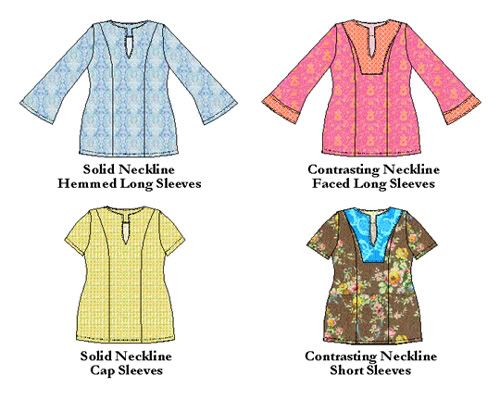 I had the best time mixing and matching Jennifer's amazing fabrics - in real life and virtually! All the lines go together so well, one really can't go wrong. In fact, after I drew out the orange and pink tunic above, I just HAD to make one exactly like it for myself. The fun really began when the tester pictures started rolling in!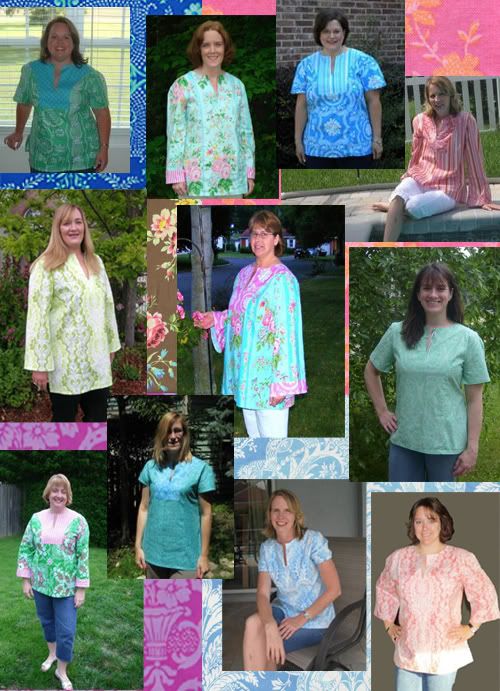 Our fabulous testers came through once again with their lovely creations and lots of suggestions/ support. Thank you so much Mindy, Shannon, Marlo, Cathy, Heather, Teresa, Tifani, Stacey, Jeanne, Stephanie, and of course, Tom!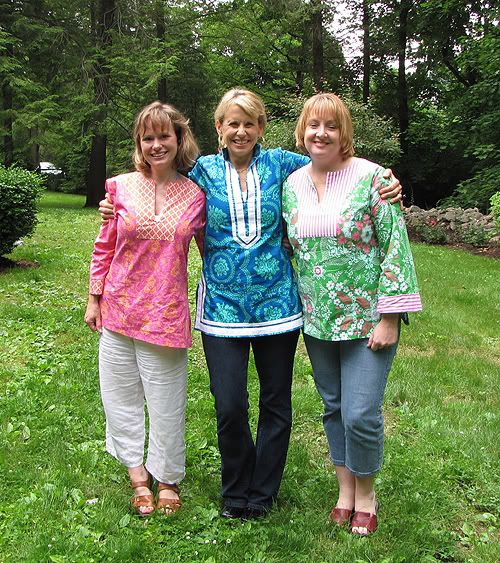 Cathy and I proudly wore our tunics to Jennifer's Spring Sale and Open House last weekend! Sweet Cathy posted a wonderful account of our adventure on her blog. You can soak in more SisBoom sweetness over at Jennifer's blog as well. It was too amazing for words! Let's just say I came away with lots of fabric and big plans for more SisBoom patterns!