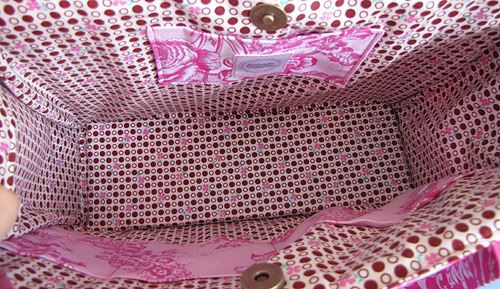 You can actually win this great bag! My awesome friends Cathy and Marlo put together a fun contest on the Scientific Seamstress Facebook fan page. Here are the details:



Suggest this page to friends and WIN! Carla's latest "Case Study: Tailored Totes" will be available for sale next week. In the meantime, we are going to run a fun contest so you can win a copy of the eBook before you can buy it! And as the SUPER GRAND PRIZE, one fan will win the gorgeous bag on the front cover! Here is how it works...





Invite as many friends as you like by clicking on "Suggest to Friends" on the left hand side of the screen. Then, come back here and let us know how many you invited (we don't need names, just a number :) ). Whether they join or not, each invite = 1 entry to win the eBook and the "cover model" tote bag!





Now here is the fun part....all of the new fans are going to be entered in a drawing, and three will win a copy of the Tailored Totes eBook. We'll ask them who referred them to the page, and those people will win the eBook as well! So the more friends you convince to join in the fun, the better your chances of winning the eBook!





The drawing will be held next Monday, 3-9-10, at noon EST...let's go get the word out about these fun, easy to sew patterns!!!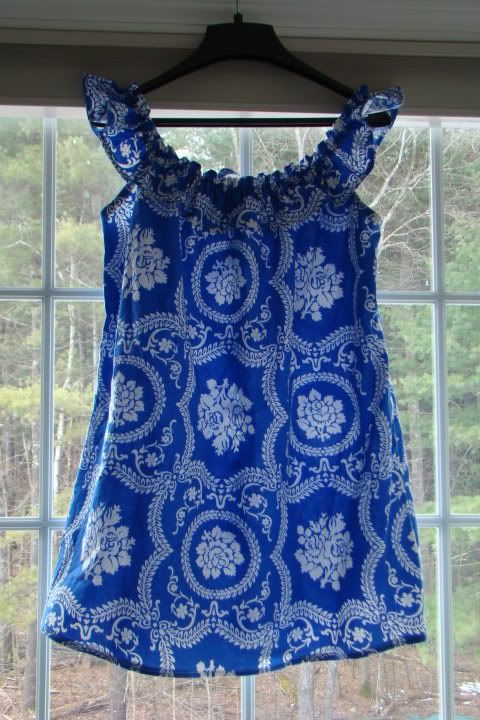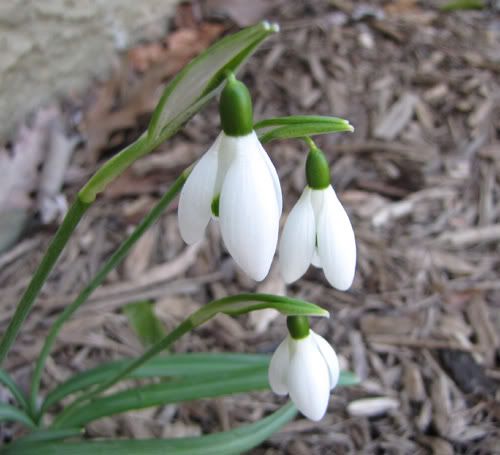 In the meantime - lookie...SNOWDROPS!





...and CROCUS(ES)! I'm so thrilled that the mounds of snow are melting away, and these beautiful little flowers are popping up to say "hi!" - spring has sprung!