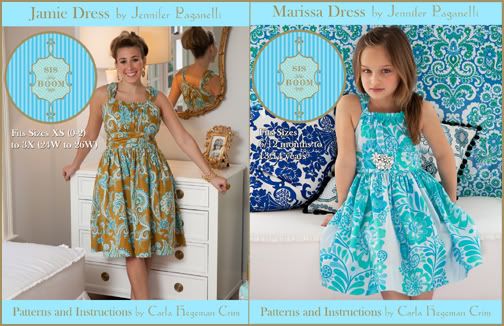 Last week, Jennifer Paganelli and I launched two new dress patterns (and of course I am the last to blog about them...that doesn't mean I'm not excited, I'm just all wrapped up in the next set of patterns)! Jamie and Marissa are classic dresses with lots of gorgeous details that make them modern and special. The straps, the waistline, the full skirt...everyone is swooning! The fitted waistline flatters women and girls of all sizes.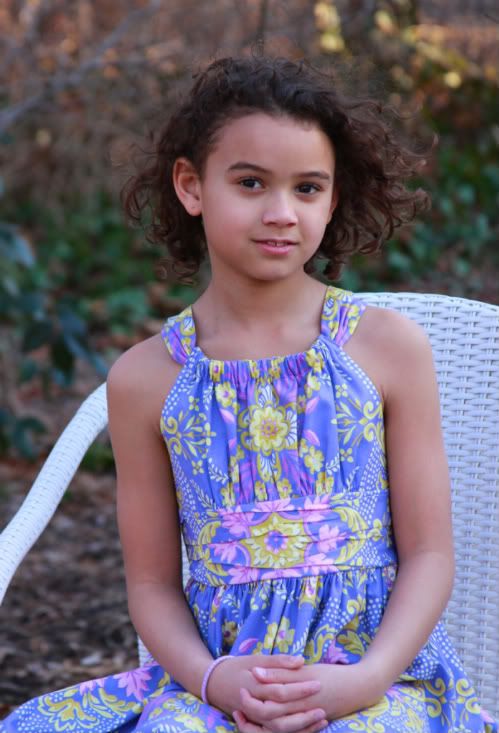 To get a great fit like this, the design requires what the pros call "fit control." It can come in many forms...shirring, ties, buttons, etc. In this case, a zipper was truly the best (and easiest) option. Now I know a lot of folks are afraid of zippers and rightly so...most patterns don't really tell you to install them. Rather, they refer you to the zipper manufacturer's 1/2" wide inserted instructions, which give you multiple options in several different languages.





This pattern actually features a side zipper, so the back is nice and clean. This picture was captured mid-twirl.





Here is another mid-twirl pic...you can better see how the back of the dress hangs (and I love her curls)!

Zippers really aren't that hard to install. In fact, it only took me two pages to describe "my way," and I am a super wordy type. I've posted those two pages so you can see for yourself if it is something you want to tackle.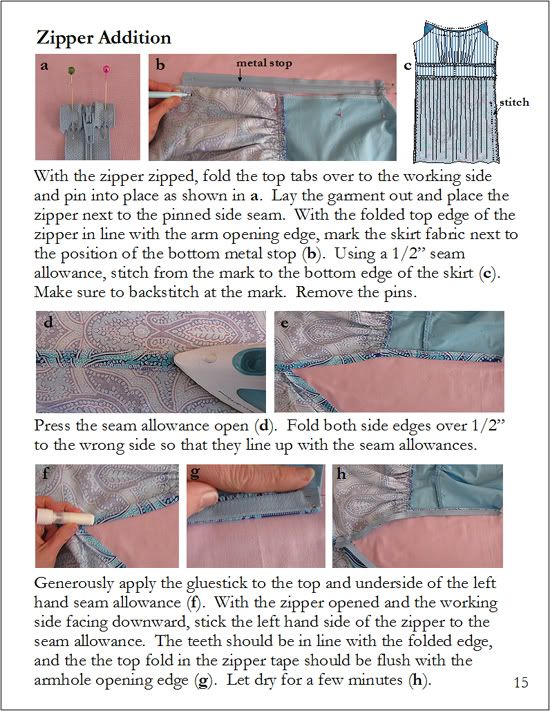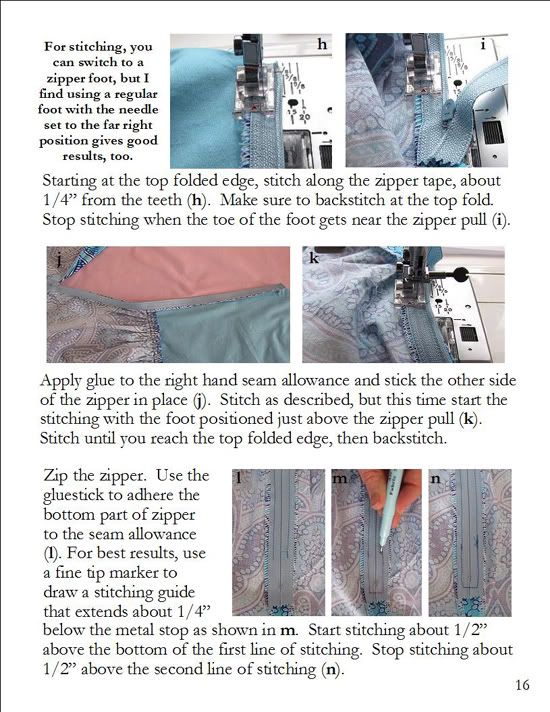 See??? Easy peasy!!! I had several testers who were staunchly "anti-zipper" and they were shocked and amazed at their zipper abilities! The glue stick makes it SO easy! Once you are putting in zippers, think of the sewing doors that will be opened for you!