These pictures are five years old now, but they melt my heart every time I look at them. Baby Louie and I did this photoshoot for daddy on our very first Valentine's Day as a family.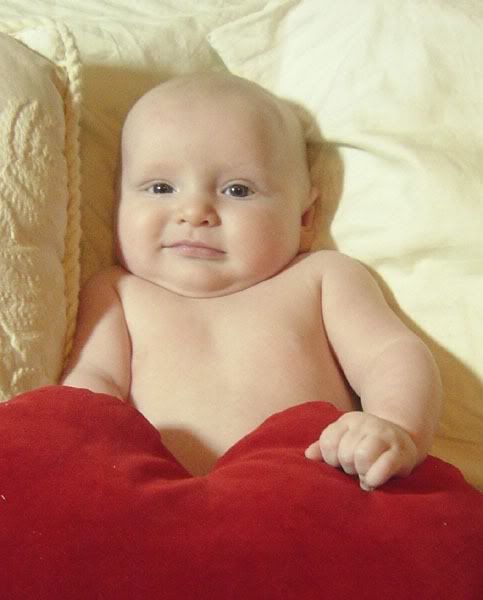 I made the heart out of some velveteen scraps and a hand-drawn heart pattern. It was stuffed with grocery bags because I didn't have any poly-fil. He still has it, and loves the crunchy sound that it makes.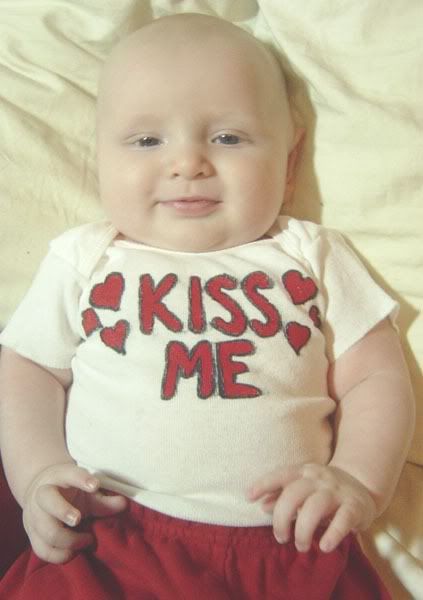 I didn't have an embroidery machine in those days, but I did have sharpie markers in the box that held the contents of my freshly-cleaned out desk from the lab. I just hope the fumes didn't get to him too much!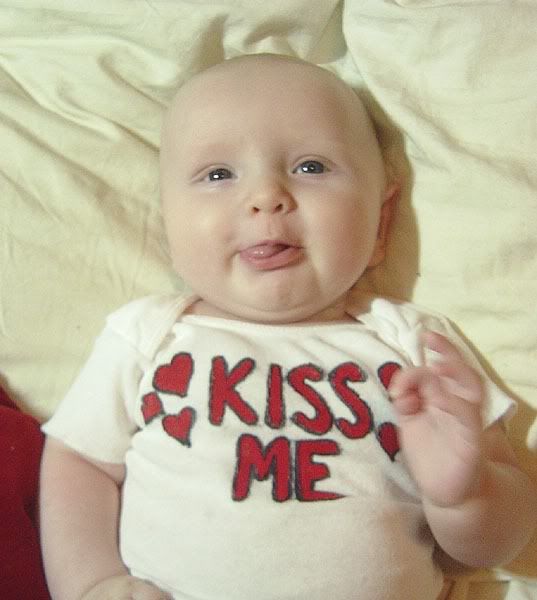 This is my favorite...he is telling me "enough pictures, time to eat!"

Happy Valentine's Day!!!



and speaking of

LOVE

...I am overwhelmed by the show of affection over at the new

Scientific Seamstress Fan Page on Facebook

! Some of my biggest

supporters

(sorry, the word "fans" sounds so New Kids on the Block) started the page, and they did it totally in the interest of getting the word out about my patterns. Thank you Marlo and Cathy!!! This is the place where you can get the latest news about patterns in the works, and also give your input as to future projects you want me to tackle. There are also individual discussions about each pattern. ALL of my awesome testers are members of the group, and they have experience with every pattern, so they are truly the BEST resource when it comes to questions (I'm not ashamed to say it...they know my patterns better than I do)! If you are on Facebook,

please join us!

I just posted a sneaky peek of the next Sis Boom pattern (hot mama version of the Cathy), if that is any incentive :) !